Groundbreaking For Project in Castle Pines
LAND PREPARATION AND INFRASTRUCTURE DEVELOPMENT UNDERWAY AT THE CANYONS
-- New Master-Planned Community in Douglas County on Track to Begin Sales in 2019 –
There's a reason you can see earth movers from I-25 in Douglas County. Shea Homes Colorado has begun preparing the land and developing infrastructure at The Canyons, a 1,270-acre master-planned residential community located east of I-25 between the Hess Road and Happy Canyon Road interchanges in the City of Castle Pines. At build-out, The Canyons will feature 2,000 single and multi-family homes. Additionally, a planned amenity village will welcome residents with a coffee house, resort-style pool, amphitheater/event lawn and family and adult clubhouses.
"This is an inherently beautiful site within a remarkable city and Shea Homes is honored to be the master planner and community developer for this next great community in Castle Pines," said Chetter Latcham, president of Shea Homes Colorado. "Because this community will roughly double the footprint of Castle Pines, we know that homeowners and businesses in the surrounding area are especially interested in the activity going on at The Canyons. Right now, we are busy connecting utilities and preparing the land for roads and other infrastructure. We expect the very first residents to be living in the community by the end of 2019," Latcham added.
Nearly a third of The Canyons will be dedicated to parks and open space, including 15 miles of walkable, bikeable trails. In addition, the community will set aside 40 acres for a dedicated regional park for the City of Castle Pines, as well as 12 acres for future public schools."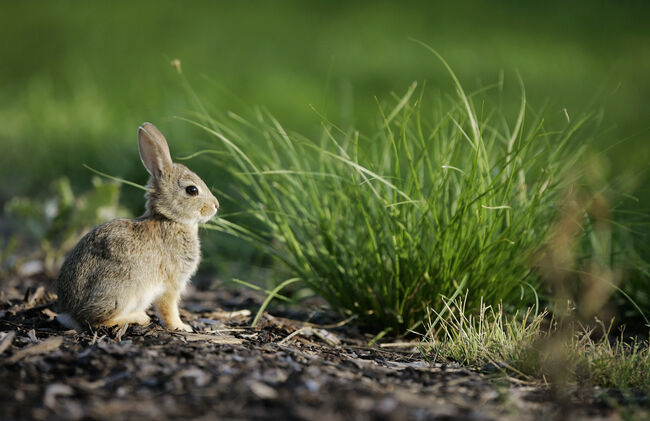 Local News
KOA NewsRadio is Colorado's station for 24/7 coverage of local news, traffic & weather.
Read more